Making Change Together
Want to help write the next chapter in the Story of Stuff? Whatever you have to offer, a better future needs it! Take our Changemaker Personality Quiz to see what role you can play in the movement.
We're part of a global movement working to hold polluters accountable and put people over profit. Join the movement for a future free from plastic pollution by taking action with us today.
Stay Updated!
Sign up to receive email updates about our films and campaigns:
The Story of "The Story Of Stuff"
From a Movie
to a Movement
Watch the film that started it all!
Learn
Tools To Change
The Story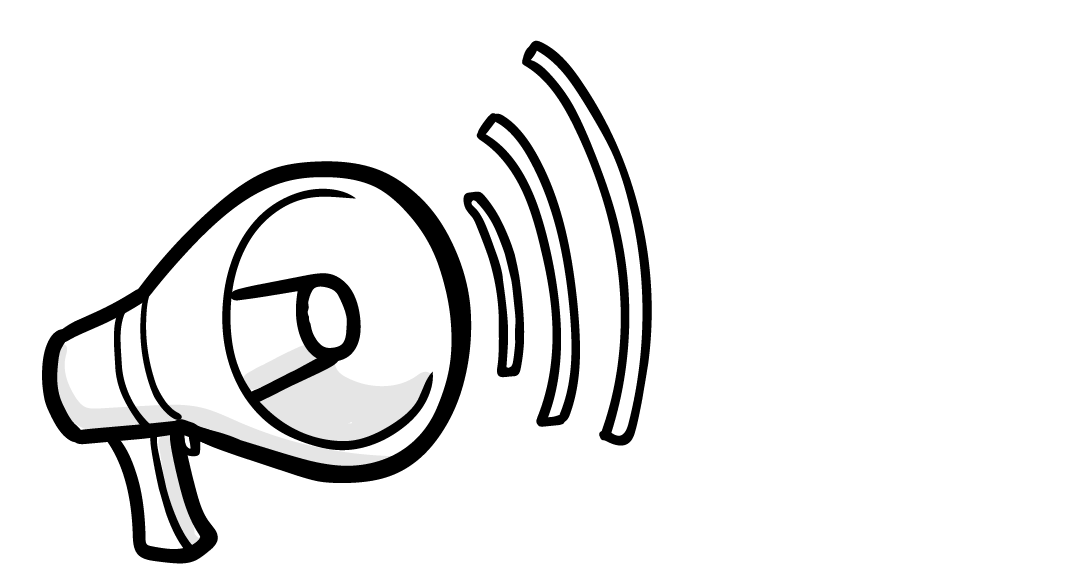 Media
There are lots of ways to tell a story. That's why we have a podcast, a book, a blog, and multiple video series – all to inform and inspire you.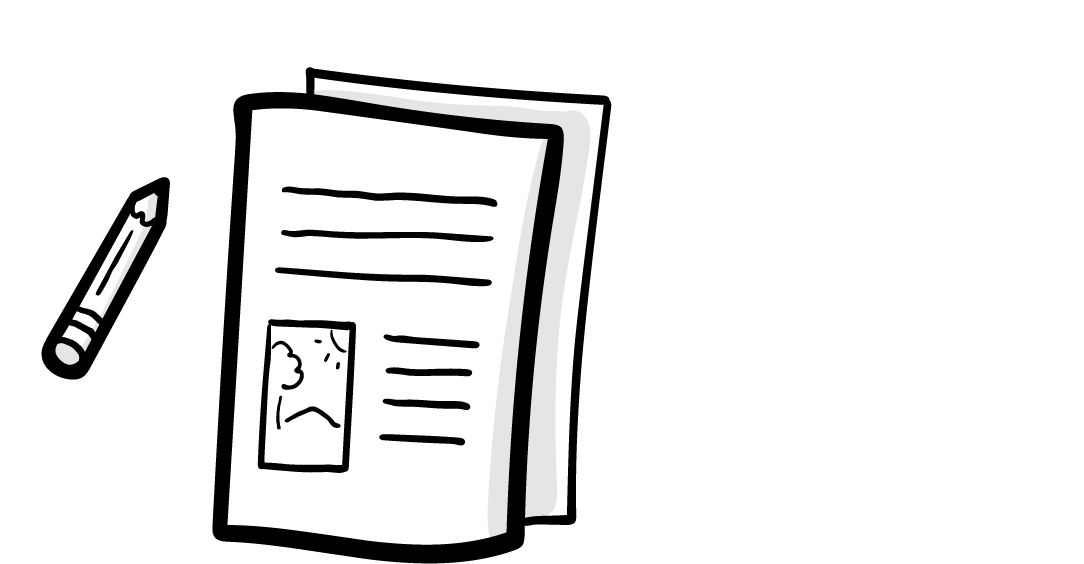 Learn
Whether you're a teacher, a faith leader, or just somebody who is interested in learning more, we offer a diverse set of teaching tools for all ages.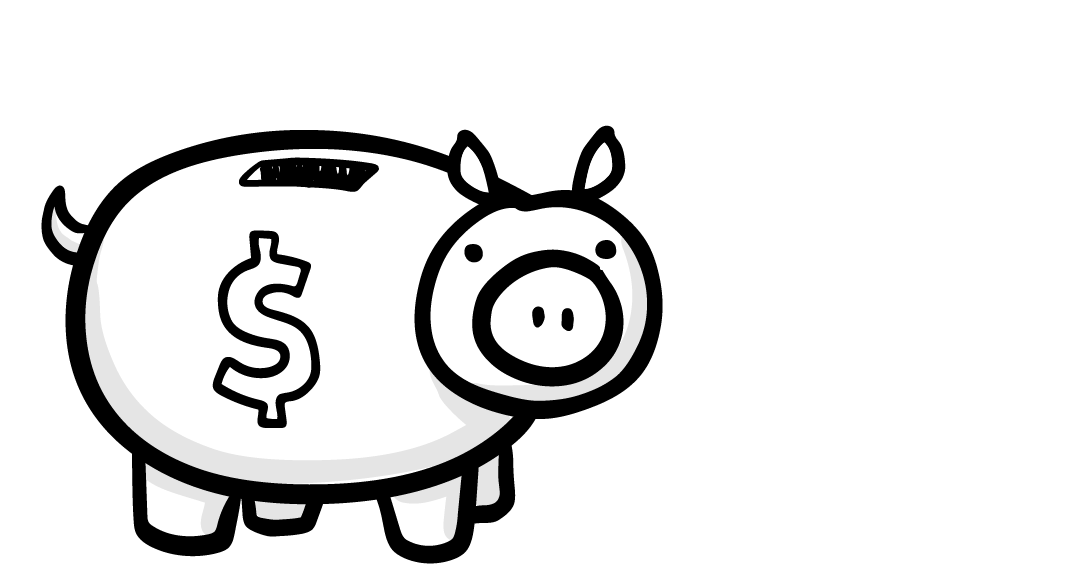 Small Grants
Ready to help change the story? We provide small grants to grassroots groups all around the world to help amplify the efforts of changemakers on the frontlines.